Tax Returns
As a HMRC authorised agent we submit tax returns on behalf of Self-employed, Limited Companies, and Partnerships clients.
Tax Investigation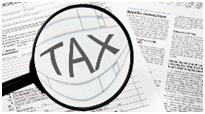 Every business in the UK is at risk of being investigated by HM Revenue & Customs entirely on a random basis on matters relating to VAT, PAYE, personal and corporation tax. A typical full enquiry might last six months to a year which is a considerable worry for you and will take up lots of time you would rather be spending on your business. Our specialist tax advisors can fight your corner for you, ensuring that you are not bullied into making a settlement payment or agreeing to penalties unnecessarily.
Tax Planning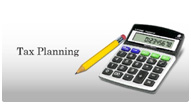 It's not what you earn that's important, it's what you keep. Our tax planning services will allow you to get maximum allowances considering all possible tax saving strategies. Our tax experts will analyse your income and expenses taking account of possible tax saving schemes to ensure you pay the least amount of tax while complying with HMRC guidelines.
Correspondence with HMRC & Companies House
We liaise with HMRC and Companies House with matters to any query or correspondence on behalf of our clients.