Specialist SME Advice
At PriceWise Accountants we work with SMEs across an extensive range of business sectors, not just a specialist few. Our client base includes sole traders, partnerships, owner-managed limited companies and professional services Our specialist SME team deals with all compliance requirements, including accounts, business start-up finances tax returns and sector specific SME advice. We take care of every single aspect of your finance and accountancy needs.
Budgets & Forecasting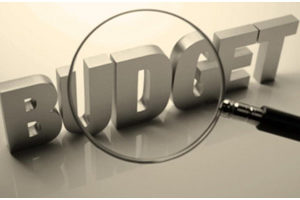 Preparation of budgets or business forecasts, provide a business with the ability to determine the likely financial position of a company e.g. for 12 months to 5 years. We prepare budgets and forecasts for our clients to help them control costs and achieve overall budgetary objectives.
Financial Modelling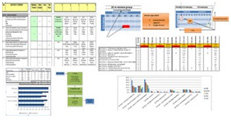 Financial models can be used to show multiple 'what if' scenarios quickly and effectively, to help inform business and operational decisions. We are adept at working with organisations to build user-friendly, robust and flexible models that are not only tailored to our clients' needs but can be used in a practical way for business planning over time.
R & D Tax Credit Application

R&D tax relief is a valuable government subsidy, which HMRC are actively encouraging companies to claim. It can deliver a substantial reduction in your corporation tax payments or can give you a cash injection if you are a loss making company. Our expert tax advisors will assess the eligibility criteria and make R&D tax credit claims on behalf of the clients.