Accountancy
Bookkeeping
Our bookkeeping service is designed to take the hassle out of your bookkeeping. We will tailor it to your specific business needs to ensure efficient bookkeeping at minimum costs. We use Xero, Kashflow, Quickbooks online and Sage
VAT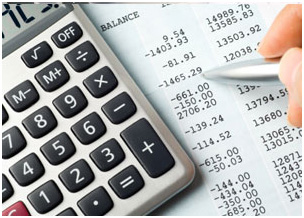 We provide complete VAT services starting from initial VAT registration, advising on suitable VAT scheme, quarterly VAT Return and negotiating with HMRC in disputes and representing the client at the VAT tribunals if necessary.
Taxation
Tax Returns

As a HMRC authorised agent we submit tax returns on behalf of Self-employed, Limited Companies, and Partnerships clients.
Tax Investigation

Every business in the UK is at risk of being investigated by HM Revenue & Customs entirely on a random basis on matters relating to VAT, PAYE, personal and corporation tax. A typical full enquiry might last six months to a year which is a considerable worry for you and will take up lots of […]
Specialists
Specialist SME Advice
At PriceWise Accountants we work with SMEs across an extensive range of business sectors, not just a specialist few. Our client base includes sole traders, partnerships, owner-managed limited companies and professional services Our specialist SME team deals with all compliance requirements, including accounts, business start-up finances tax returns and sector specific SME advice. We take […]
Budgets & Forecasting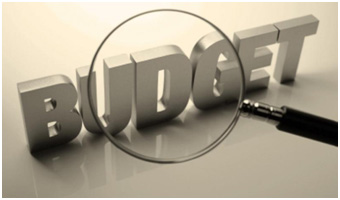 Preparation of budgets or business forecasts, provide a business with the ability to determine the likely financial position of a company e.g. for 12 months to 5 years. We prepare budgets and forecasts for our clients to help them control costs and achieve overall budgetary objectives.
Business start-ups
Business Start-up & Company Formations Advice
Our start-up business service will guide you through the whole process and deal with the company formation and registrations with HMRC and companies house. Our services will include advising on suitable business structure, accounting date, analysing the viability of your business proposal, preparing business plan and advising on raising business finance from banks. With this […]